Aviation Tenant Improvement Specialist
Airport Custom Millwork, Project Management & Consulting
Taking your brand to new destinations!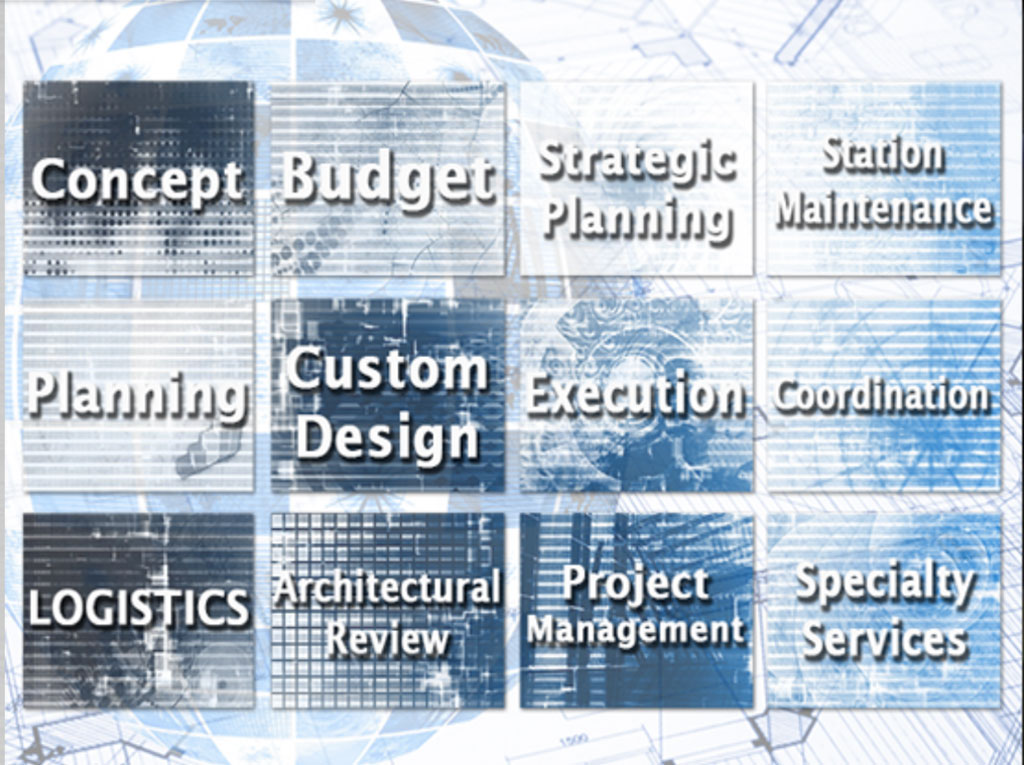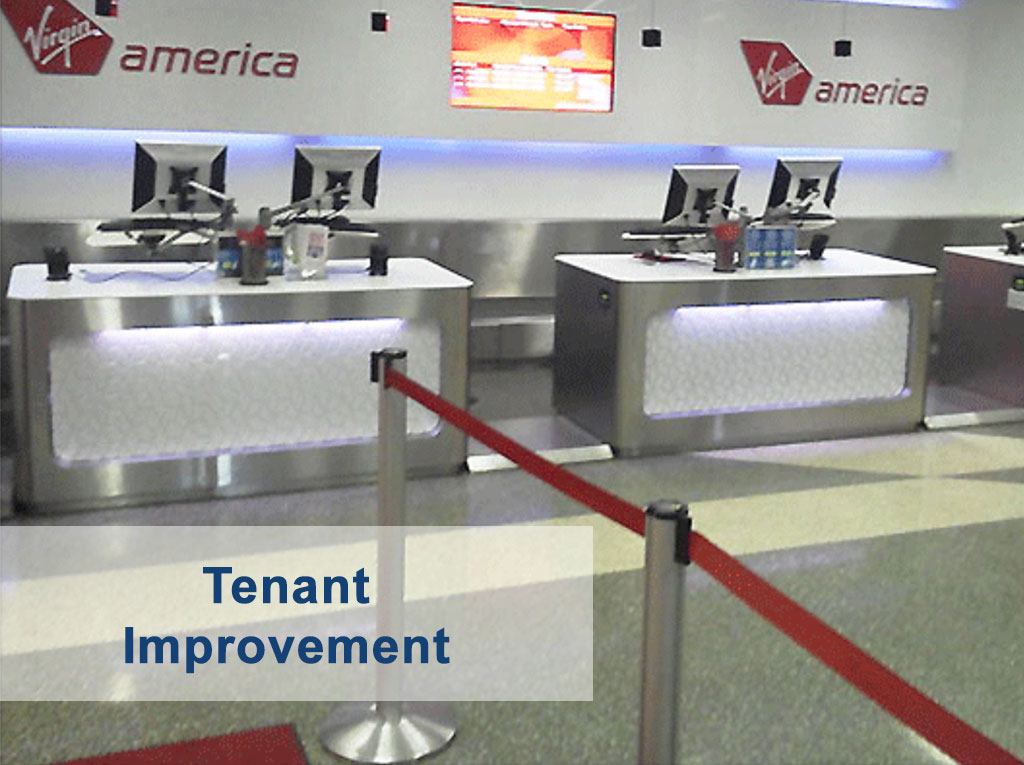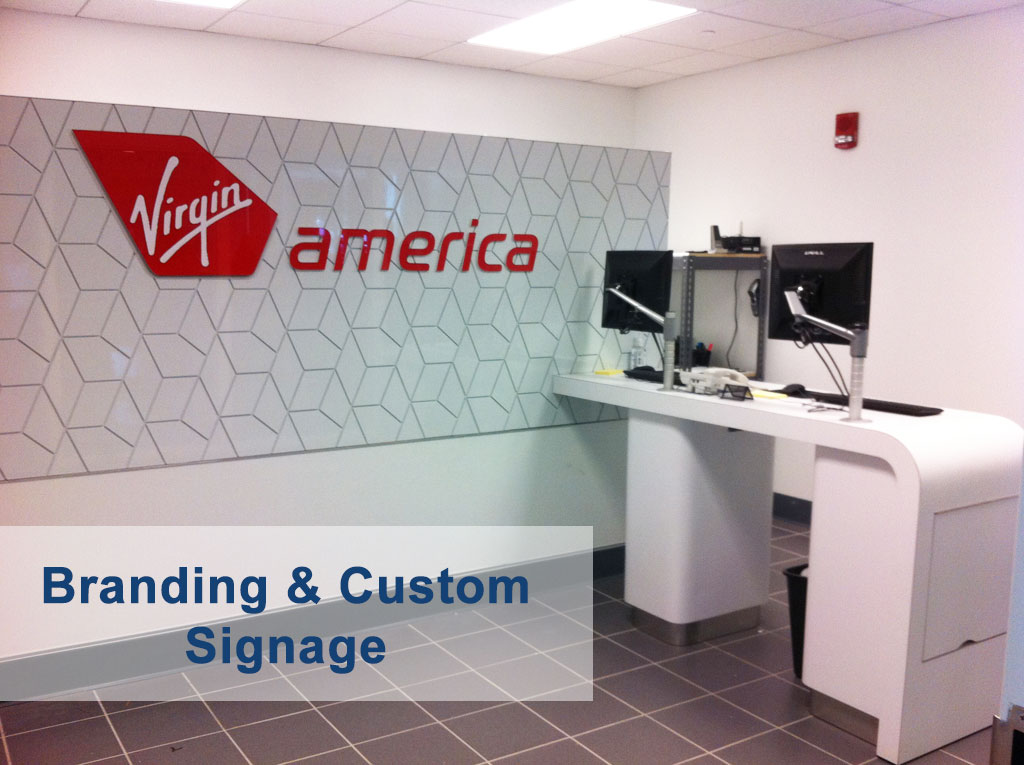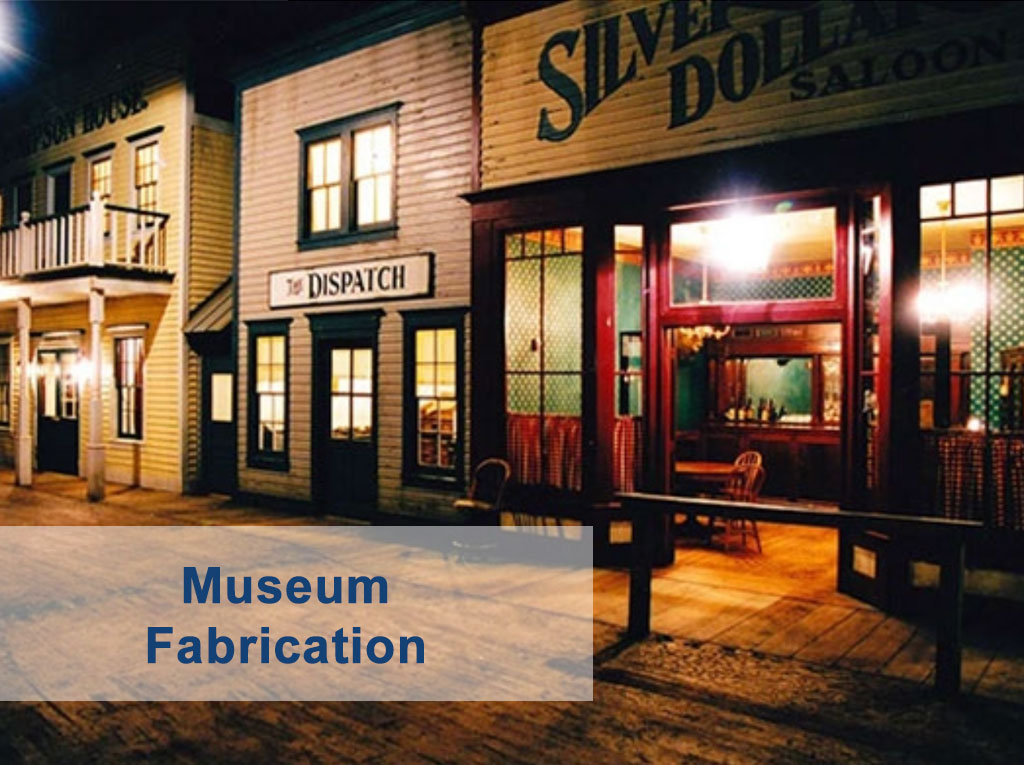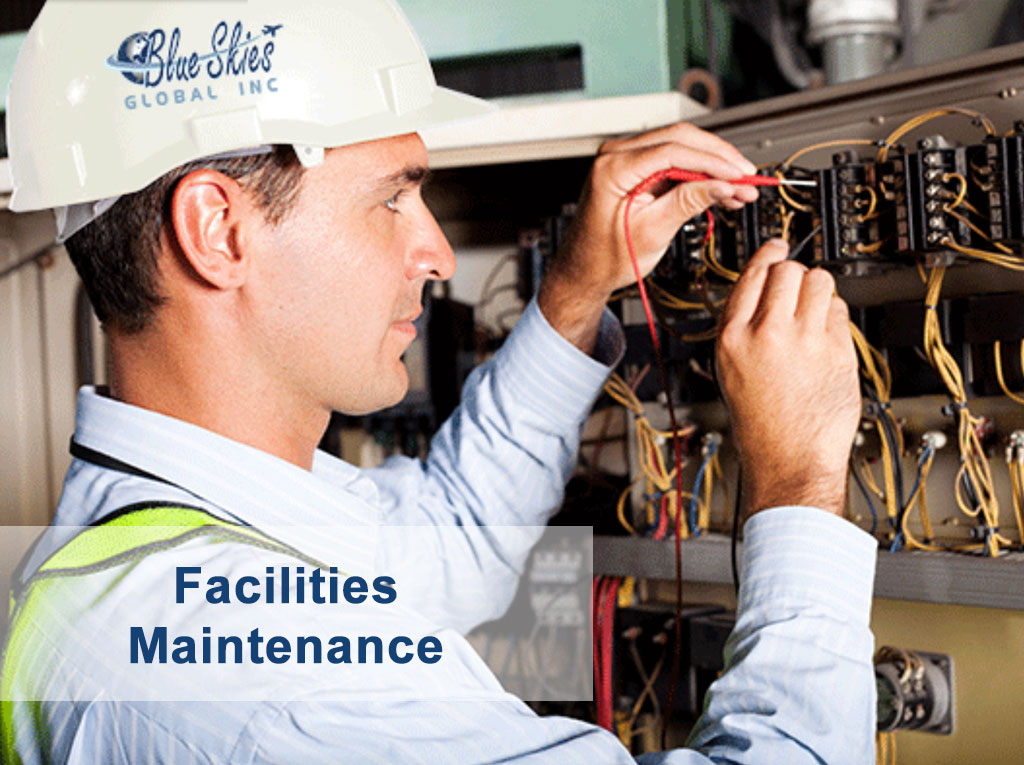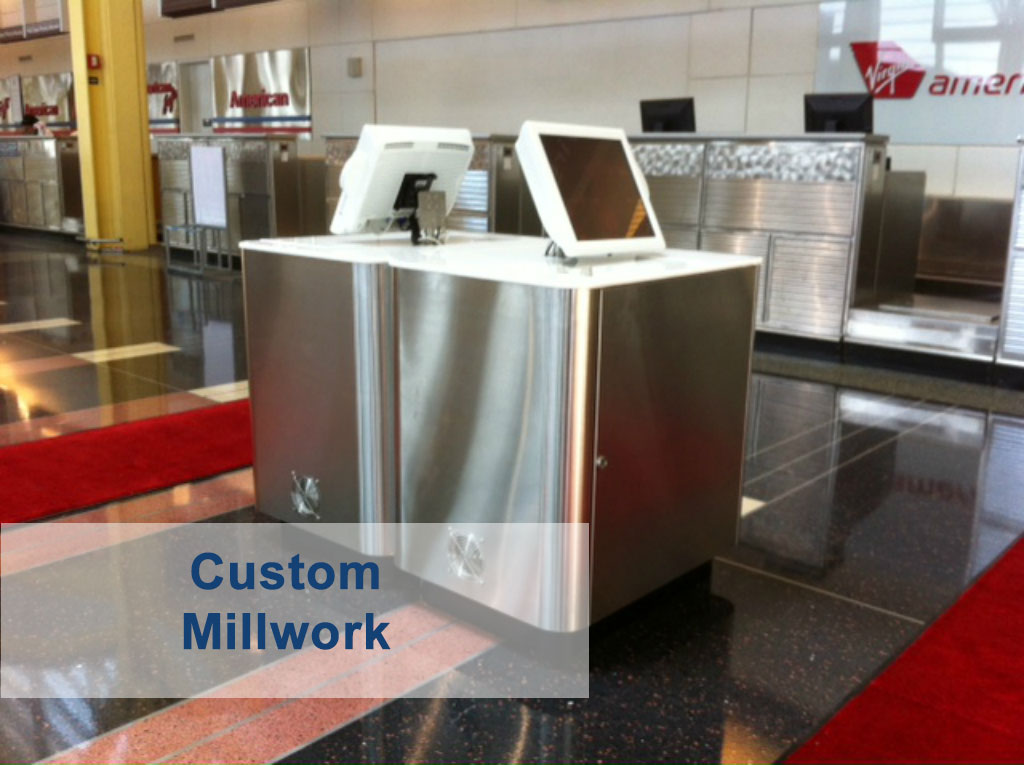 Aviation & Airport Millwork
Blue Skies Global Inc is an airline tenant improvement company specializing in aviation architectural millwork, airport millwork and gate counters solutions. We provide the best in airline project management. Learn More …
Museum Fabrication
We offer full design, fabrication and installation of both interactive and static displays. Our 60,000 sq. ft. production facility allows us to effectively handle both small and large projects. Learn More …
A Turnkey Experience
Blue Skies Global will act on your behalf ensuring that your project is executed effectively and efficiently. With more than 30 years experience in managing both large and small projects we are able to provide our clients with a "Turn Key" experience.
Our Project Management Services include:
Project Initiation
Planning
Execution
Closing